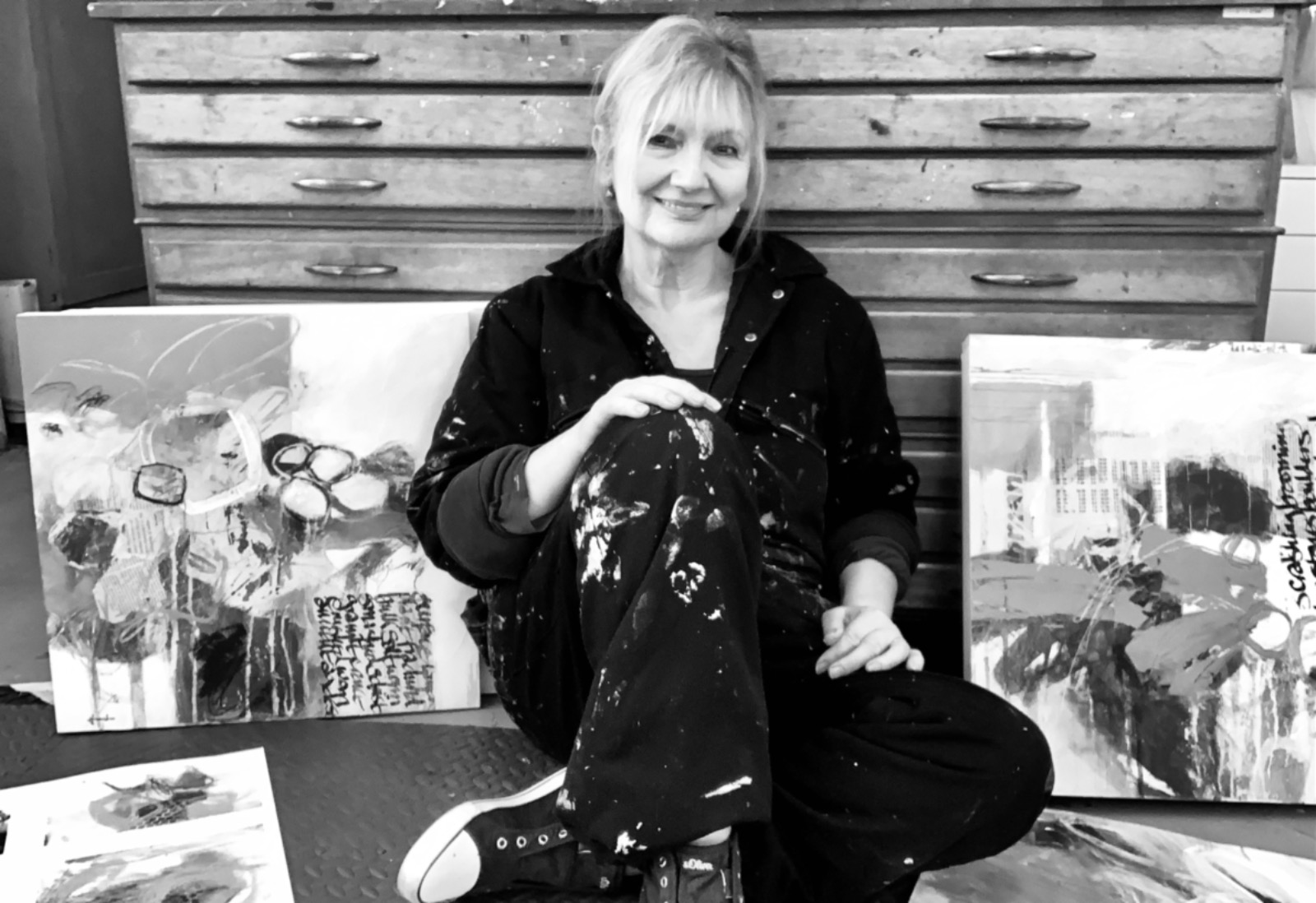 If you'd like to receive my studio newsletter and get news of exhibitions, new work, open studios etc. or to get more information about a work or commission a painting, please use the form below.
Alternatively, email me at
art@marifrench.com
or call me on 07990 963288. I'll get back to you as soon as possible.
And good news: my studio is now open by appointment (see
Studio
page), so do let me know if you'd like to visit me in my lovely new studio in Norfolk!
Many thanks
Mari